A Public Address System (PA System) is an electronic sound amplification and distribution system with a microphone, amplifier and loudspeakers, used to allow a person to address a large public.
Professional Sound Systems are for live music or performance, best suit for installation at hall, auditorium and stadium whereas PA systems are primarily for reproduction of speech.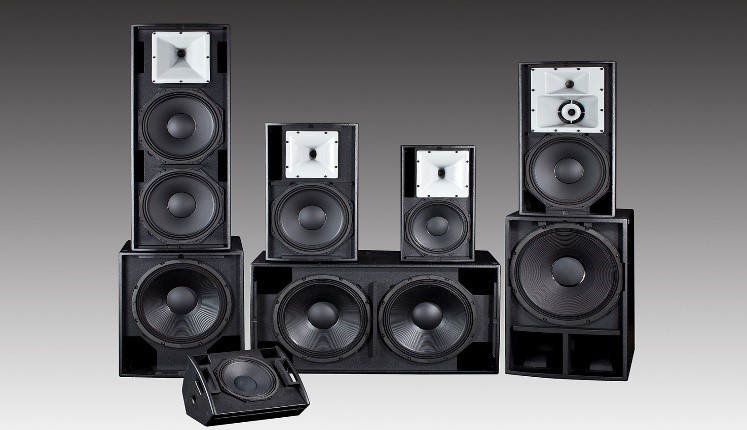 20W Portable PA Amplifier built-in Rehargeable Battery c/w 1 Tie-Clip & 1 Headset Microphone.
Wireless Handheld Microphone
Tie-Clip / Lapel Microphone
Headset Microphone
System Controller And Amplifier Model:
– V4.25DSP
– FULL 4X4 MATRIX
– 96 FACTORY + 32 FREE OPEN PRESETS AVAILABLE
– 4x2500W RMS / 2 ohms (EIA standard)
– Dual Switch Mode Power Supply with active PFC
– Independent auxiliary power supply for preamp and DSP
– 95% efficient 4th generation Class D output stage
– Stable under any load (down to 0.5 ohm, current limited)
– Differential post filter feedback topology
– Digital Smart Overheat Management
– 64-bit floating point DSP with 120dB converters
– Digital Dynamic Limiters based on real time monitoring
– Comprehensive set of digital processing (IIR + FIR)
– 96 memory factory presets for Verity Audio speakers
– 32 memory editable user presets
– TCP/IP Ethernet network with Windows control software
– Touring grade 2U 19inch rack aluminum chassis
– Sub112
– Sub212
– Sub118
– Sub218
– Sub121Nd
– Clean and deep reproduction
– Premium custom made European Driver
– Impressive peak to peak excursion capacity
– Heavy braced, vibration free birch plywood cabinet
– Touring grade soft touch gloss-free black painting
Verity Audio KV-Series Model:
KV8, KV10, KV12, KV15
– Natural sound and incredible holographic reproduction
– Optimized for smooth frequency response in and out axis
– Really deep bass for his category
– Premium custom made European Drivers
– Proprietary 80ox50o rotatable Elliptic horn
– Birch plywood cabinet with tongue & groove assembly
– Touring grade soft touch gloss-free black painting