When it comes to business presentations, projectors give you the biggest images for your buck.
Make an impact on your audience by delivering your PowerPoint and Excel docs on the screen. You've worked hard, show it off!
There are tons of business projectors on the market. Let us help you find the best projector for you.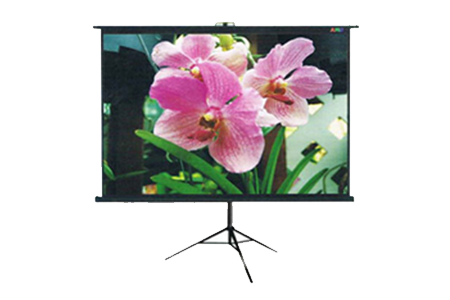 * Lightweight yet durable constructed
* Steel and plastic parts combinated to eliminate scratch
* Slat saddle keep viewing surface flat
* Both case and upper shaft adjusts easily on tripod upright
* Black masking border to assure best quality video image
* Design specificial for audio visual use, special for schools worldwide
* Plastic keystone eliminator
** 16,000 lm (4-lamps,, Optional lens: ET-ELS03)
** 650 (W) x 349 (H) x 815 mm (D)
** 2,500:1 for contrast
** XGA (1,024 x 768 pixels)
** Approximately 46.5 kg (optional lens not included)
** 2000hrs/3000hrs(ECO mode)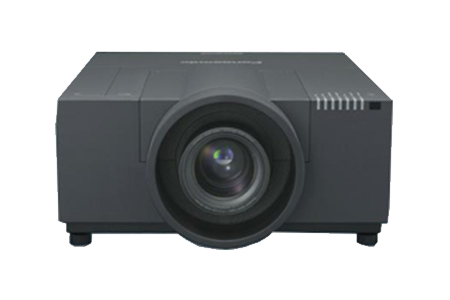 ** 13,000lm (2-lamps,Optional lens: ET-ELS03) ** XGA (1024 x 768 pixels)
** 27.6kg (optional lens not included)
** 4000:1 for contrast ratio
** 2000 hours/ 4000 hours (Eco Mode)
** 538.5 (W)x 268 (H) x 757 mm (D) (with legs at shortest position, optional lens not included)
* 10,000 ANSI XGA Projector
* 1024 x 768 pixels resolution
* 10,000:1 contrast ratio
* HDMI Input
* 498mm(W) x 200mm(H) x 556mm(D)
* 18.3kg (approx.)